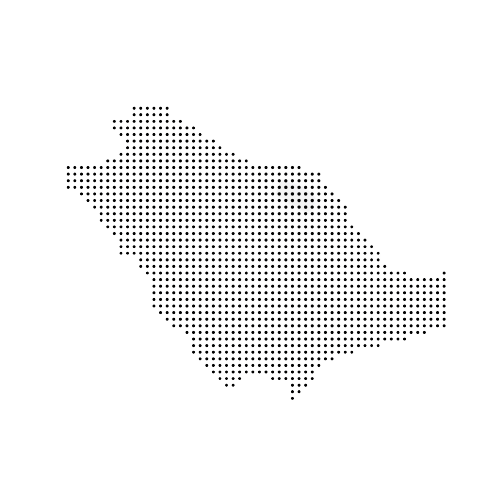 In the realm of transportation, Saudi Arabia's history was once marked by the camel, the "ship of the desert." However, the allure of oil riches and technological advancements ushered in a new era of modern transport systems. The nation has evolved into one of the world's largest consumers, making imports a primary focus in the realm of shipment movements. And, not to be overlooked, a robust stream of exports has also contributed to the country's logistics landscape.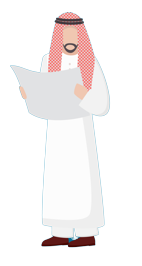 Our strength lies in our adept and responsible team, whose commitment to client satisfaction goes above and beyond. Our workforce, now totaling over 250 individuals across diverse roles, possesses a forward-looking vision that propels our continuous advancement.
During the late 1970s, the inception of ARABCO Logistics coincided with the burgeoning air cargo movement. Quickly, we carved our niche in the market by offering a unique blend of services underscored by unwavering dedication and promptness. As we stepped into the new millennium, ARABCO Logistics stands fortified with cutting-edge technology, an adept workforce, and a commitment to providing a multi-modal transportation network.
Mission: Our mission is to be a 'Customer-Centric Logistics Provider,' catering primarily to the mid-range market. We offer a distinctive service marked by utmost efficiency and cost-effectiveness.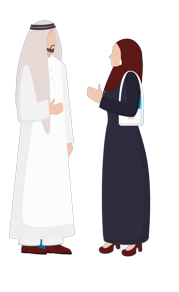 Your Global Logistics Partner: ARABCO Logistics stands as a foremost international integrated logistics services provider in Saudi Arabia and the GCC countries. We offer comprehensive air and sea freight solutions along with an array of associated logistics services. Our expertise extends to road transportation, facilitated by our strong affiliations with carriers, enabling us to offer a wide spectrum of value-added services. With 35 years of experience in the Kingdom, we have set unrivaled benchmarks in customer service, tailored to the most discerning clientele.
Arabco takes pride in delivering all primary services under one roof—a business principle that has stood the test of time since our inception in 1979.